Our Story
We are a team of highly-skilled, passionate property management professionals who endeavor to provide low-income families in California with a place to call home.
MBS Property Management, Inc. was formed in 1977 by William T. Brown as a sole proprietorship. MBS has operated under the direct management of Lisa Richards since 1988, and in 2000, MBS was incorporated with Lisa Richards as owner and President. Since Lisa took over ownership, the company has nearly doubled in size, allowing her and her team to provide even more housing opportunities for California's most vulnerable population. 
Our highly skilled team of property management professionals and accountants work hard to ensure our clients receive their RTO.
We manage a variety of affordable communities, including HUD, Rural Development, Tax Credit, Mixed Use, Bond, RHCP, and HOME.
Our Resident Managers oversee the day-to-day operations of their communities to ensure families have a decent, safe, and sanitary place to call home. 
Our employees are like family to us. We value their dedication and believe that when there is balance between their personal and professional lives, they will thrive.
Our Mission
We are committed to providing quality affordable housing. We do this by exceeding the expectations of our customers and our clients in the areas of property management, maintenance, and customer service.
Our reputation for excellence is maintained by incorporating four standards at the foundation of our management technique: administer the financial asset, maintain the physical integrity, ensure the safety of all tenants, and promoting employee well-being. We are a full service, 100% fee managed organization. Our services include:








Are you interested in working with us?
Commitment
We value the dedication of our employees and want them to achieve career satisfaction. We do this by helping them reach their goals and improve their skills through training, peer mentorship, and career planning.   
Communication
Our leaders strive to maintain a positive work environment through an open doors policy. We endeavor to build trust and rapport with each employee, which leads to happy employees and a successful business. 
Caring
Our company has grown into what it is today because we care about people. That attitude is carried with us in everything we do. Our employees are not just another number. They are family.
Community
Most of our employees work outside of our corporate office, sometimes miles from each other. We use several online platforms to help them build a community of support, regardless of their location.
Celebration
We believe that all achievements are worth celebrating. Whether it's a casual pat on the back, a simple thank you, or a well-deserved promotion, our employees know they are valued.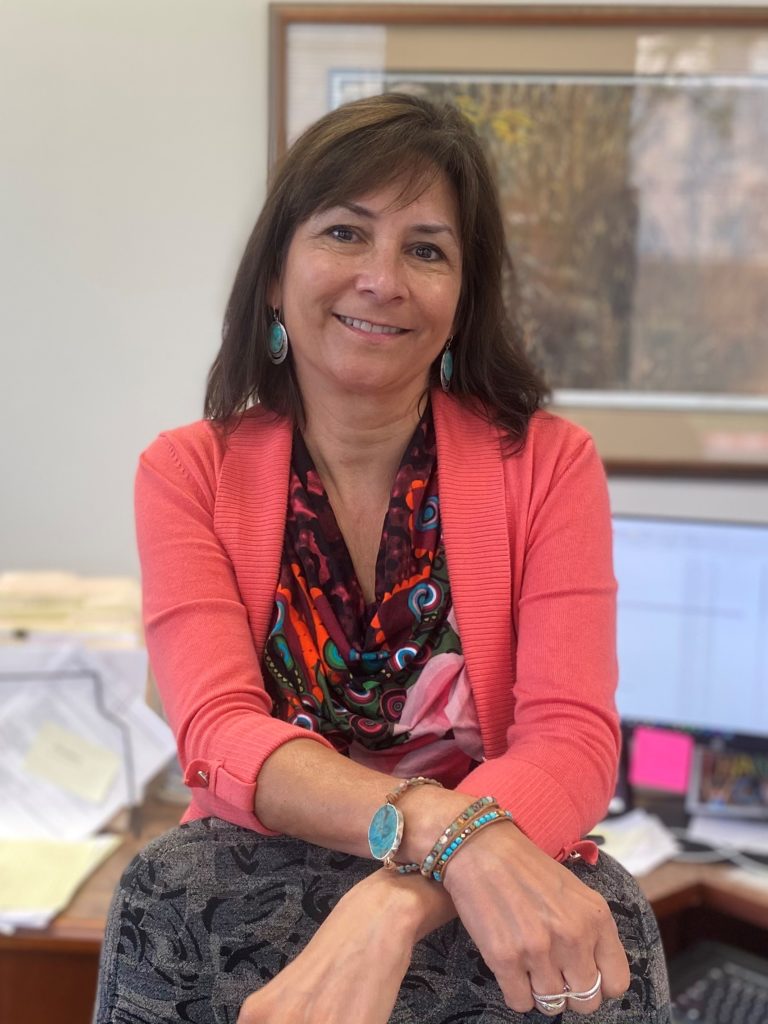 Lisa Richards
President
Lisa is a licensed Real Estate Broker in the State of California and has extensive experience in capital needs, accounting, human resource management, program compliance, and industry relations.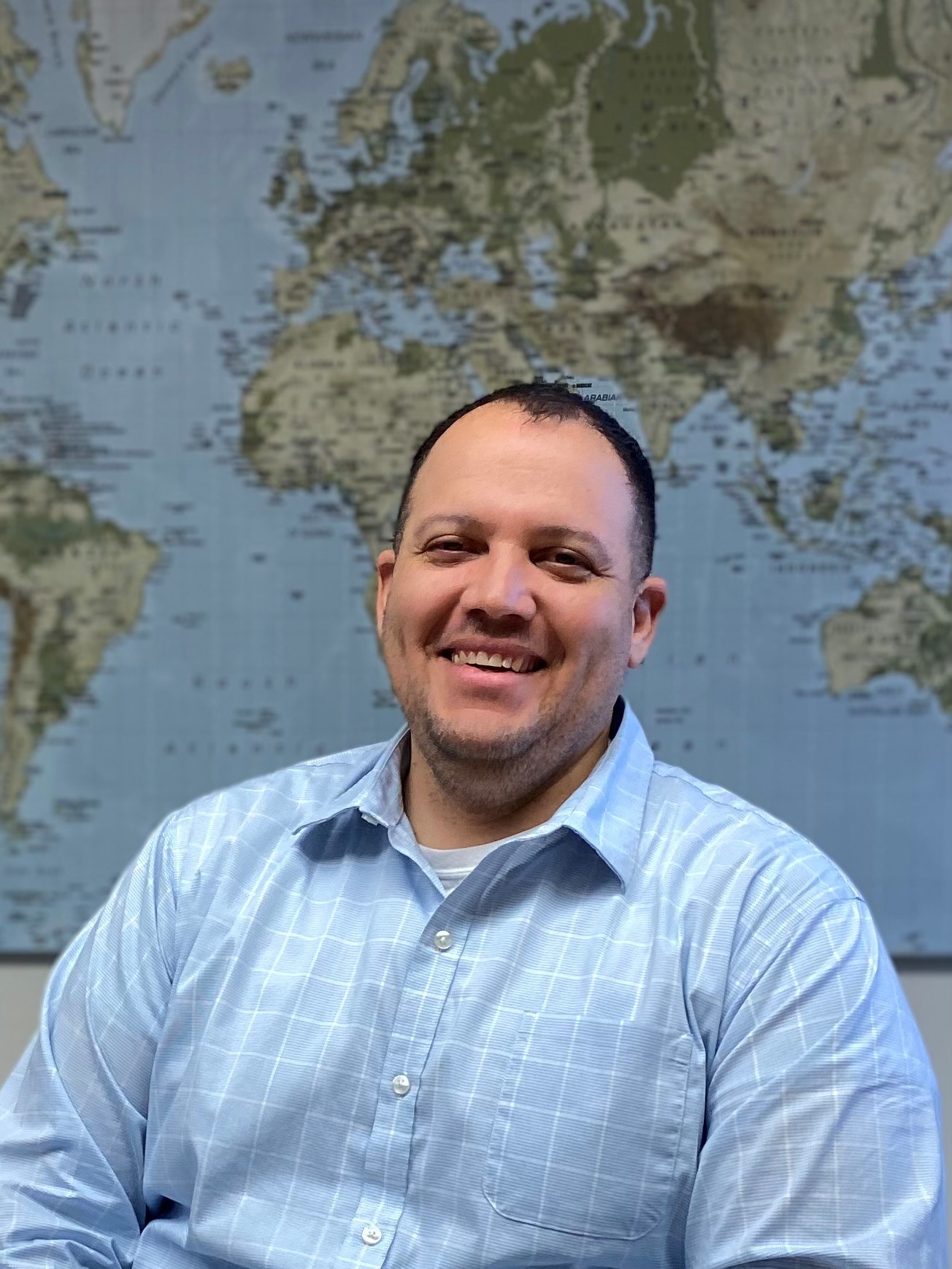 Marcus Whitley
Director of Operations
Marcus is a licensed Real Estate Broker in the State of California and has over 15 years of experience working in the development, construction, acquisition, and management of affordable housing.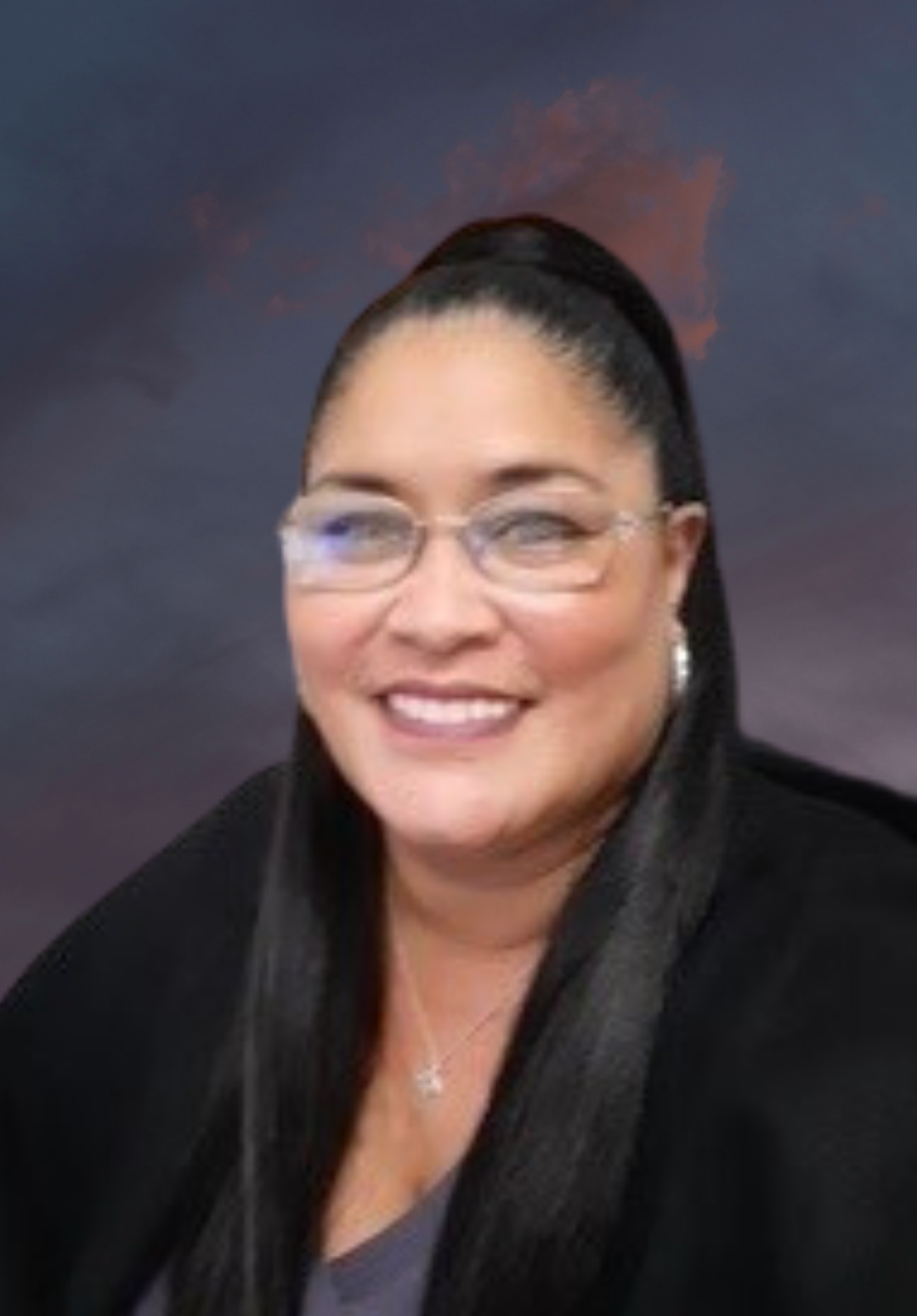 Gina Edmonds
HR Manager
Gina Edmonds joined the MBS team March 1, 2023. She has over 16-years of
Human Resources experience and over 20-years of experience in Management leadership roles in various industries.
She has a strong passion for supporting her co-workers to thrive and be successful and help create a positive and healthy work environment.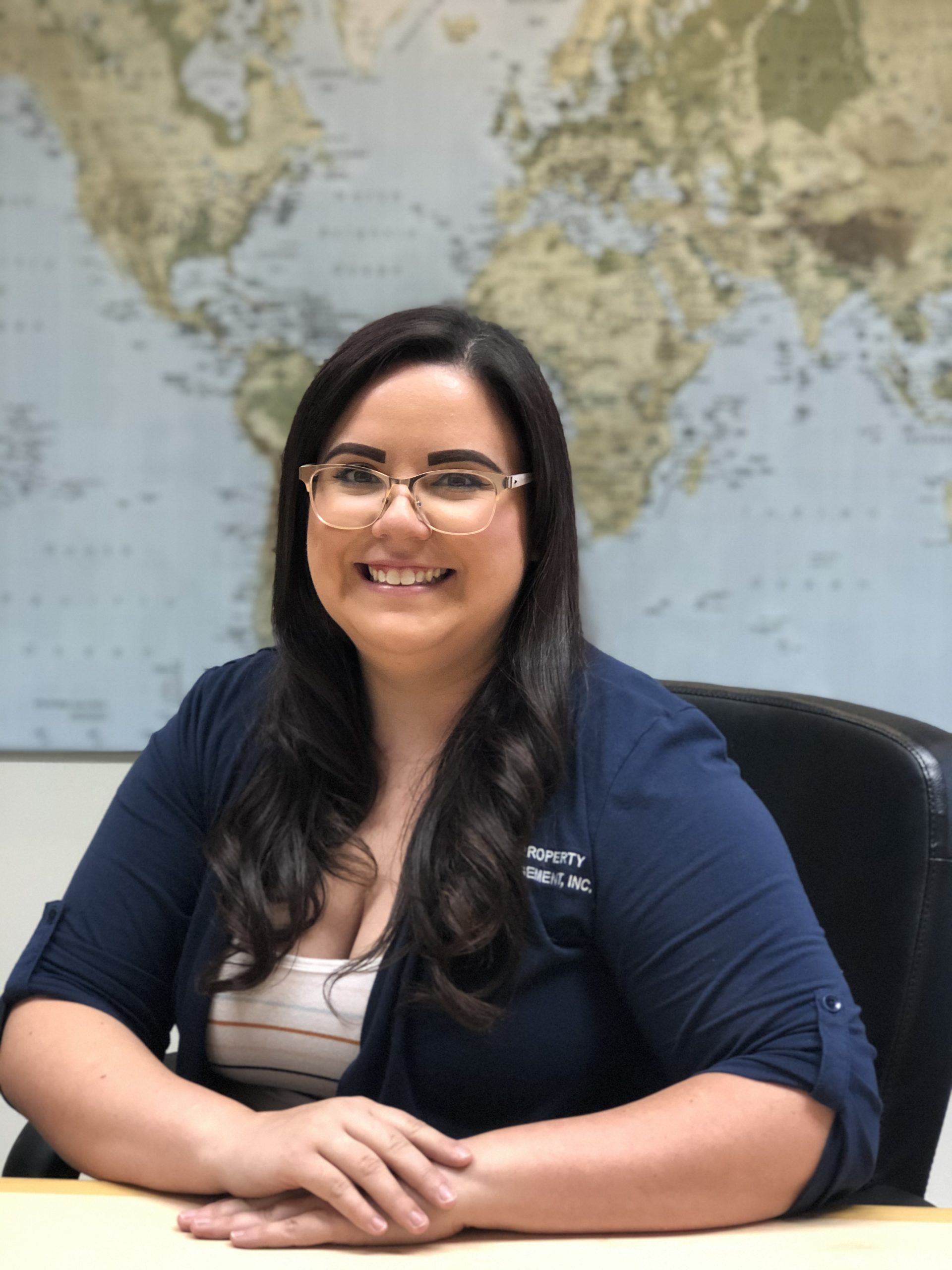 Alyssa DeAnda
Compliance Manager
Alyssa has ten years of affordable housing experience, working in various positions in the industry. She holds several industry-recognized designations, including HCCP, COS, and COSA, TCS. 
Our Vision
Our Vision is to become the most customer-centric property management company in California.
Are you ready to join our team of highly skilled property management professionals?