Relocating can be stressful, but it doesn't need to be difficult.
Find a Home
We have rentals throughout California. Search through our community database below to find your next home.
Complete an Application
Call or visit the rental office to request an application. Make sure it is completely filled out and signed before returning it.
Submit an Application
Applications are date and time stamped based upon receipt. You can mail or deliver applications to the rental office.
Wait to be Called
Applications are processed based on the date and time received. Let us know if your contact information changes so you don't miss the call.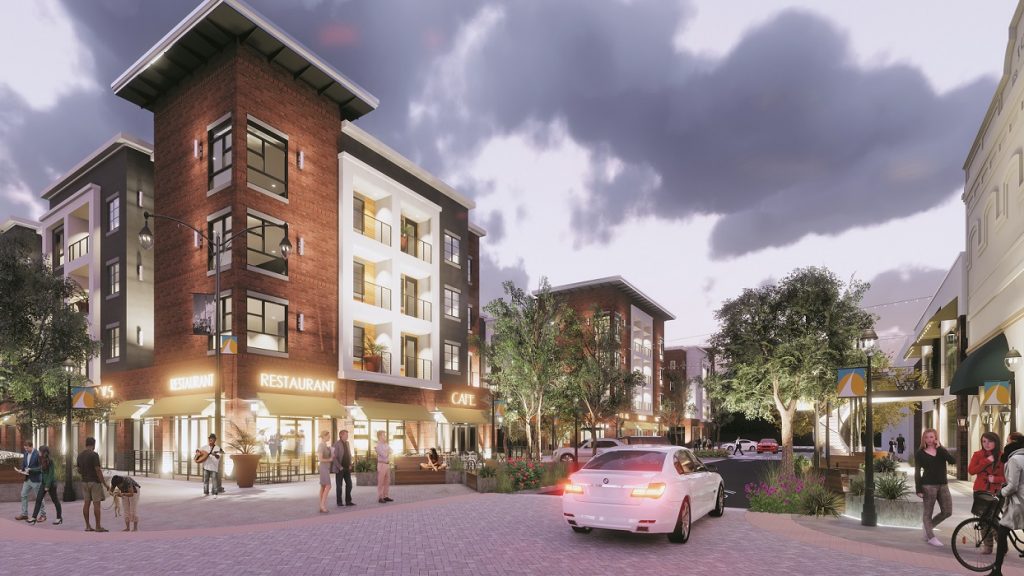 Market Center
1551 Market Street
Redding, CA 96001 
Market Center Apartments is a four-story indoor living community and is currently leasing for the grand opening in October 2020. This downtown Redding community offers access to a state-of-the-art fitness center with complimentary Wi-Fi access, laundry rooms and elevators on each floor, and street and garage parking. The first floor will bring several new businesses into the community, which is expected to provide additional conveniences to our residents.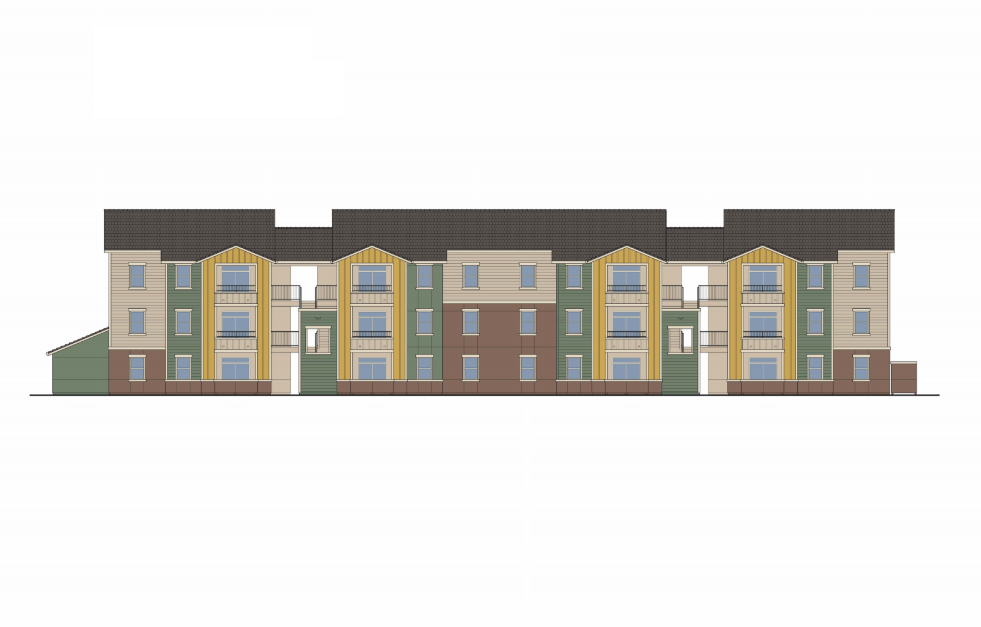 Pre-Leasing
Kennett Court Apartments
1081 Lake Boulevard
Redding, CA 96003
Kennett Court Apartments is an impressive four-phase community, for low-income families and seniors. Phase one will be ready for occupancy in Winter 2020 and construction for the remaining phases will begin in 2021. Residents must be approved by the City of Redding Housing Authority. Rent is calculated based on income. All households will receive a complimentary bus pass and access to the onsite basketball court and laundry facilities.